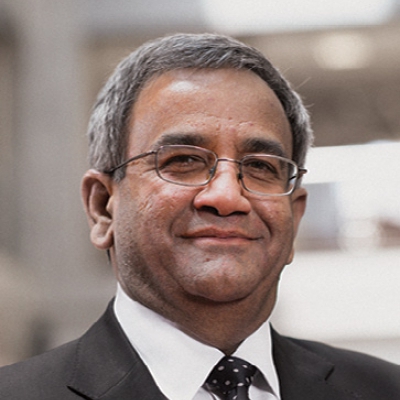 Vedanta Resources said it has appointed Srinivasan Venkatakrishnan, the CEO of gold miner AngloGold Ashanti, as its new CEO and a member of the board.
He will take over from interim CEO Kuldip Kaura on 31 August 2018.
Since 2013, the 53-year-old has been the CEO of AngloGold Ashanti, an emerging market gold producer.
Before that, for eight years, he was AngloGold Ashanti's Chief Financial Officer and prior to that, he was CFO of London-listed Ashanti Goldfields Limited.
Anil Agarwal, Chairman of Vedanta, said the company went through "a very thorough search process" to find its new CEO.
"Venkat is a widely respected business leader in the global resources space, who brings to Vedanta an impressive set of values and a wealth of experience in corporate and other roles in the UK, Africa, Australia, South America and India.
"He also has a strong track record managing a complex portfolio of operating assets and projects across Africa," he added.
Agarwal said the new CEO has proved his ability to deliver "significant operating and financial improvements" at his previous roles, while also not losing focus on sustainability.
Srinivasan Venkatakrishnan said his initial focus will be to "ensure continued operational excellence, efficient cost management and capital discipline" across the portfolio.
He said he will also continue to drive "improvements to the overall sustainability performance of the business."
Vedanta Resources plc is a global diversified metals and mining company with its headquarters in London, United Kingdom.
It is the largest mining and non-ferrous metals company in India and has mining operations in Australia and Zambia.
Its main products are copper, zinc, aluminium, lead, iron ore and petroleum.